Do you have a specific question regarding a human resource situation?
Take advantage of PeopleSystems' free HR helpline for guidance on personnel issues that involve harassment, discrimination, corrective discipline and termination, accidents in the workplace and more.

The eRiskHub® is a valuable resource in preparing for a data breach by helping you understand your exposures, establish a response plan and minimize the effects of a breach on your organization. 
Traliant delivers immersive learning experiences to help encourage ethical decision making, drive behavioral changes, mitigate risk and embed compliance into the culture of an organization.
Preparing your new employee for their role can be time-consuming. We offer a variety of free and discounted industry specific-training and certifications to help you save time and money!
Certifications include: food manager and handler safety, liquor safety, CPR and first aid.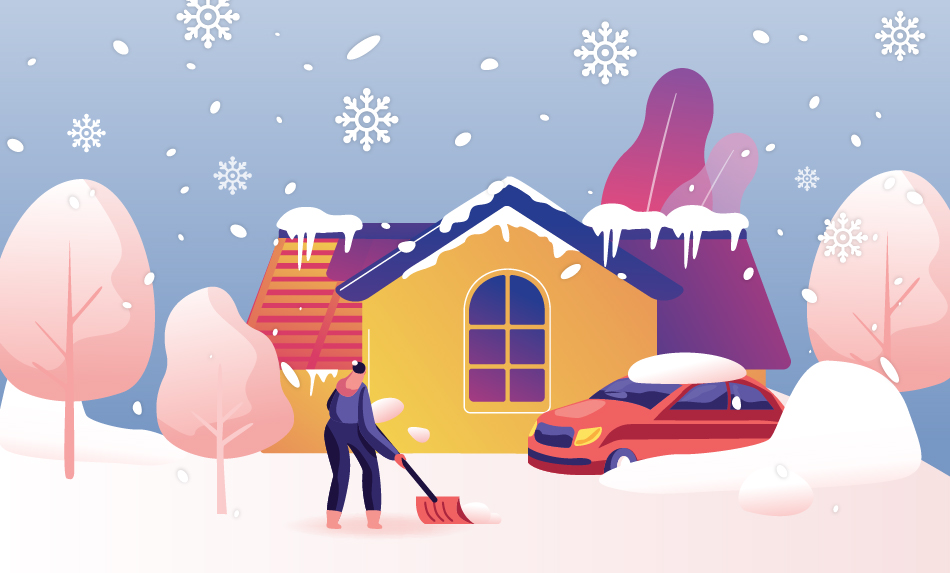 Preparing for Winter Weather
Winter weather can be especially disastrous due to the possibility of high winds, heavy snowfall and freezing temperatures. To avoid a claim, be learn how you can be proactive.
Welcome to the Business Resource Center!
USLI and Devon Park Specialty Insurance have developed this site to provide resources to help operate, grow and protect your business. Explore our offerings by industry or topic, and discover how the Business Resource Center (BRC) can help run things smoothly through time-saving, educational and valuable tools.
We offer resources to assist with common challenges businessowners face.
Explore our resources by topic:
Catch up on our most recent resources!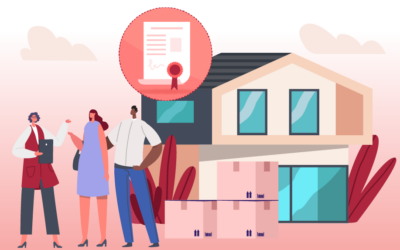 Whether you are dealing with a management agreement, a lease agreement, accounting records or a decision made by a board of directors, documentation is the best practice for every situation as a property manager/real estate agent.
read more
Browse resources specific to your industry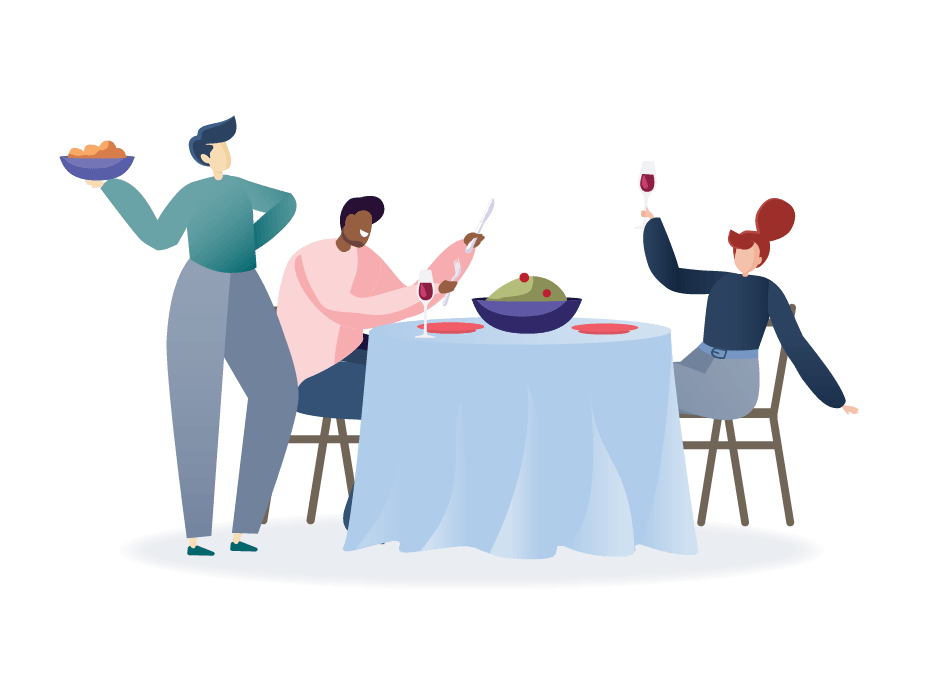 Hospitality, Food and Beverage
Youth Services and Child Care
Residential and Rental Properties
Nonprofit and Social Services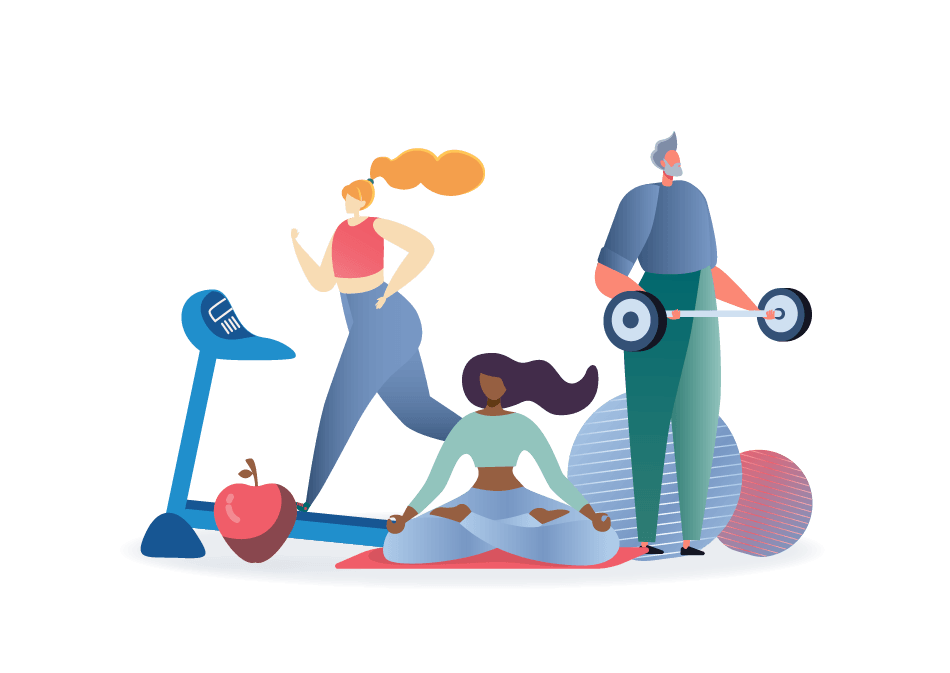 Health, Wellness and Sports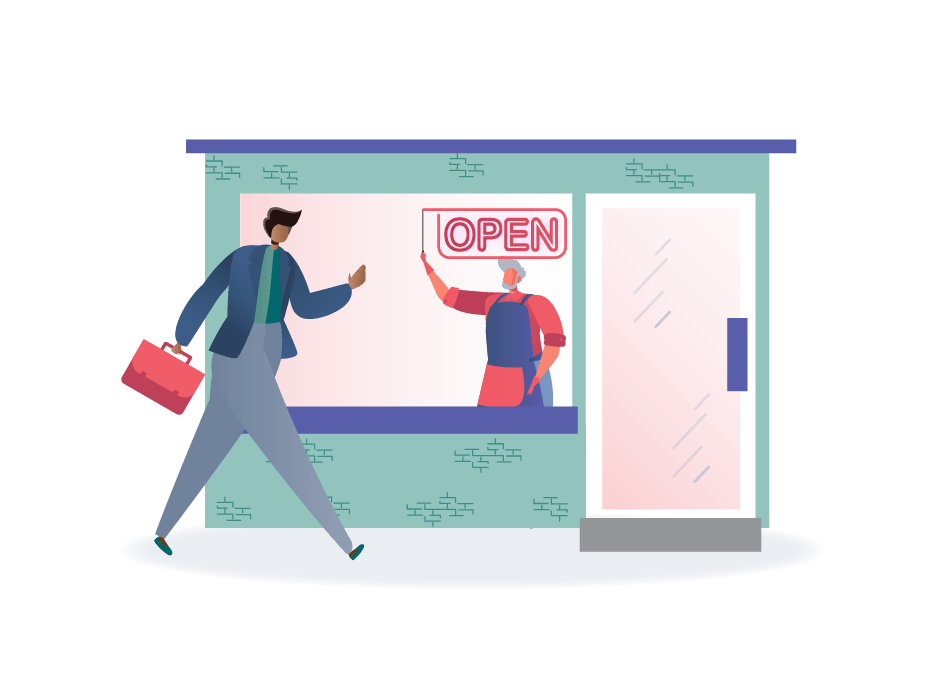 Retail and Professional Services
Our Vendors
USLI and Devon Park Specialty have partnered with select vendors to offer vital, discounted services that small business need to operate.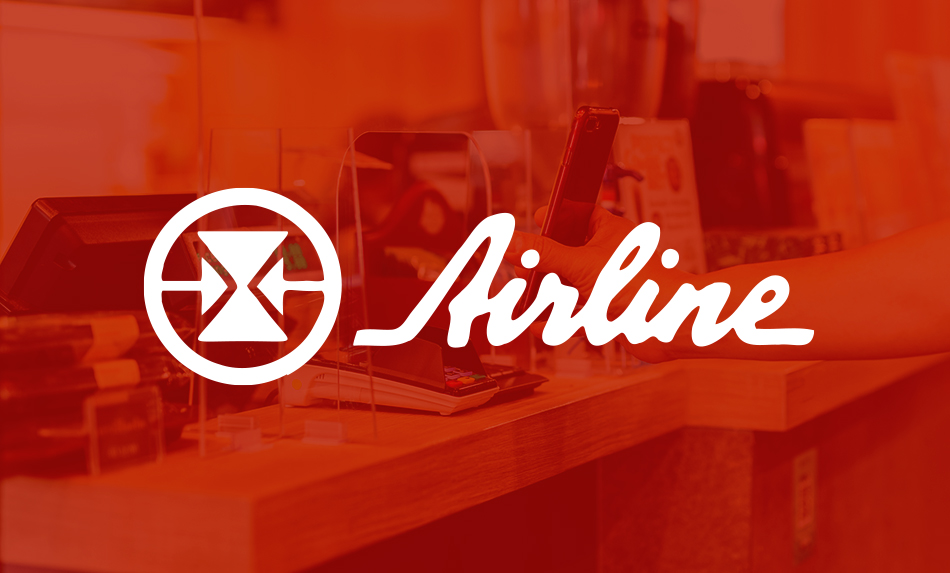 Airline
As a distributor of fluid power, automation and machine safeguarding products, Airline provides quality components and custom-engineered technology solutions — offering system engineering, manufacturing, service, repair and installation.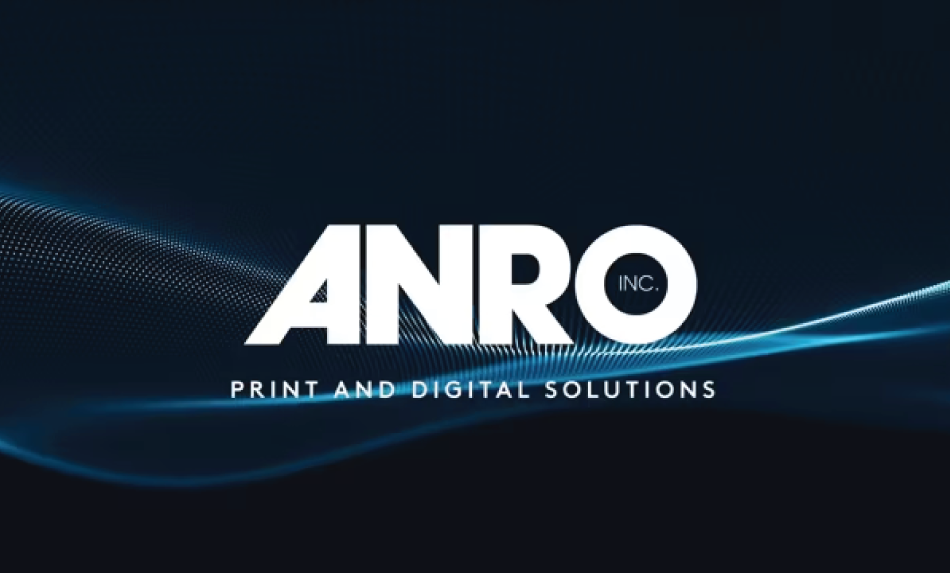 ANRO
Create a fast top-of-mind awareness by presenting your customers with your brand on classic stationery pieces and promotable premium item giveaways.
Background Info USA
Get free and discounted background checks, including tenant screenings, drug abuse screenings and motor vehicle records.
Conlins
Conlin's delivers quality printing and fast turnarounds of signs, banners, displays, bindery, digital printing and direct mail fulfillment services to businesses of all sizes.
eRiskHub
Understand your cyber exposures, establish a response plan and minimize the effects of a data breach.
PeopleSystems
Need PeopleSystems info
Primepoint
Make a payroll processing and taxes easy, fast and accurate with a suite of technology tools, no matter the size of your organization.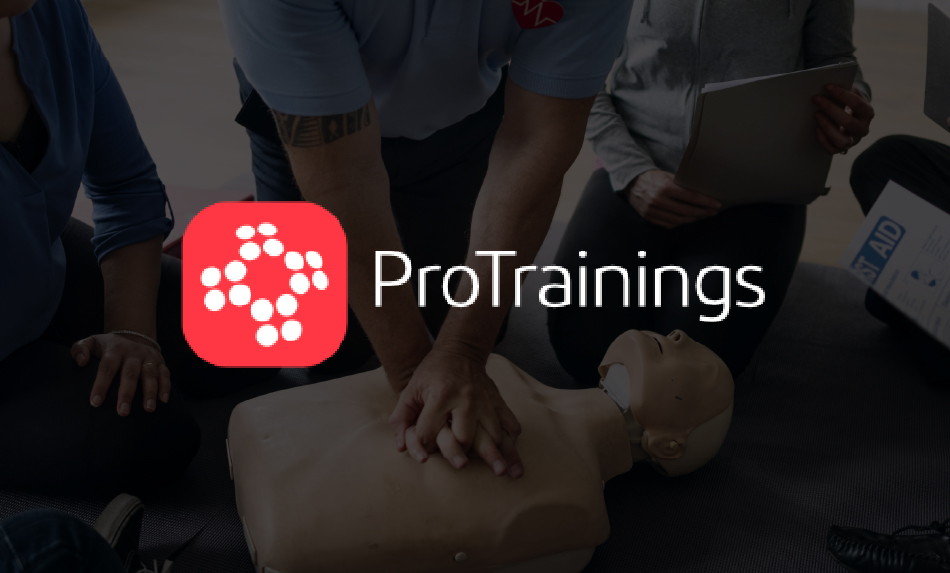 ProTrainings
ProTrainings's proven approach to training ensures engaging video trainings with passionate instructors. Fast, convenient CPR, First Aid and Bloodborne Pathogens certifications and trainings are available online.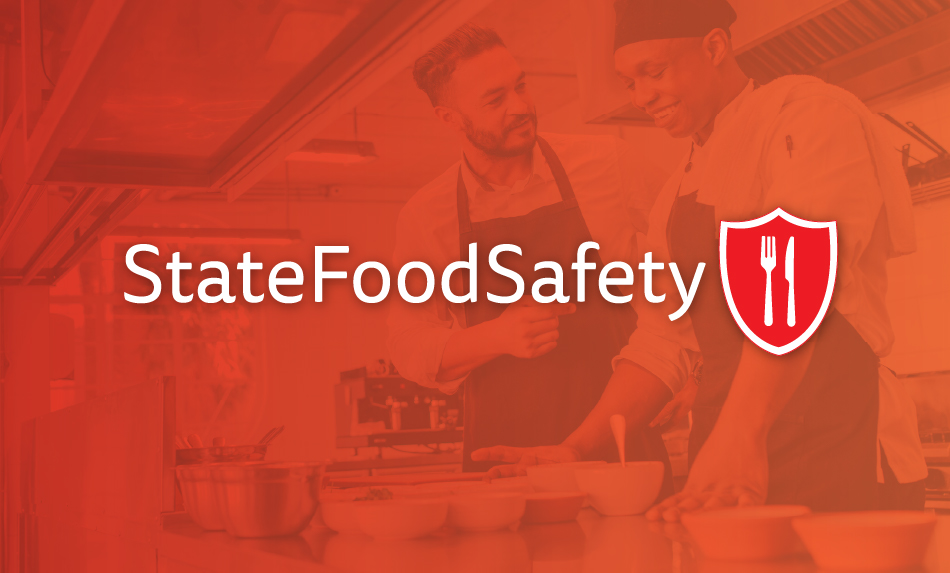 StateFoodSafety
StateFoodSafety develops and publishes technology-enhanced food safety training and certification programs that provide superior value to regulatory, restaurant and hospitality communities.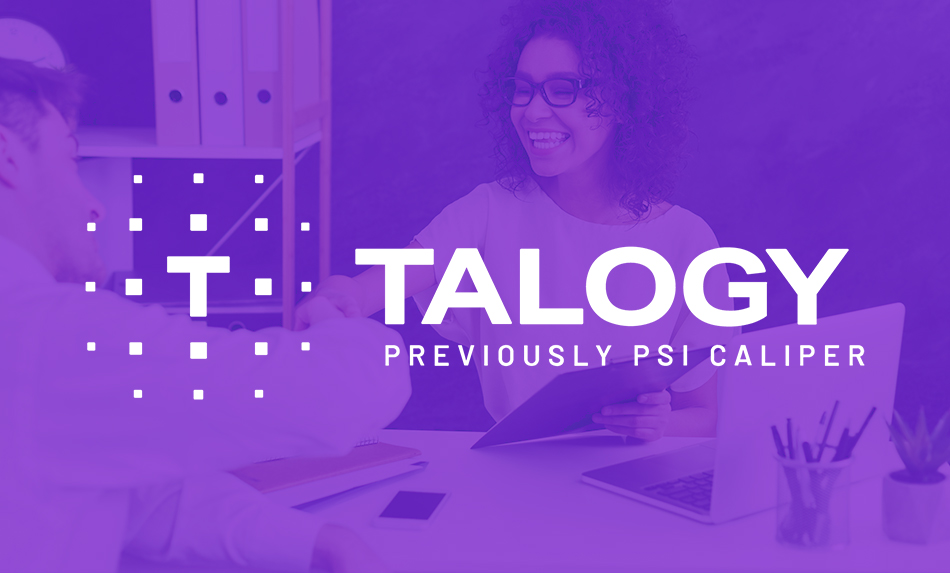 Talogy
Talogy talent management solutions uses their professional expertise and ethical AI to help employers find, build and grow the best employees. These opposing forces are brought together to reveal a bigger picture of potential new hires.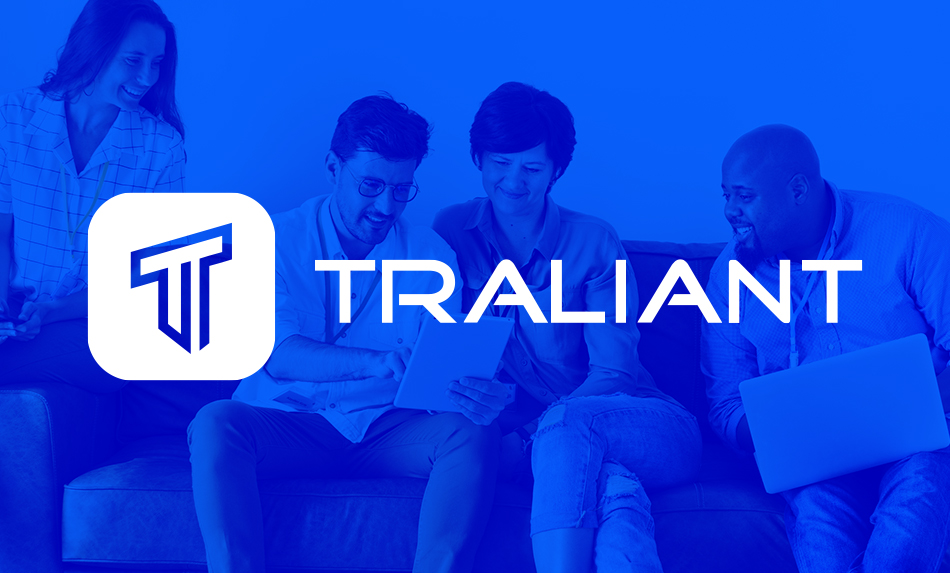 Traliant
Traliant creates engaging and effective compliance training courses that help organizations stay up-to-date on workplace requirements and expectations, instill respect and understanding in employee interactions and enable employees to be their best selves at work.