PANDEMIC
COVID-19 made a tremendous impact on the world. These resources can help you navigate the ongoing effects of a pandemic and also help you prepare for any future events. 
SERVICES > OPERATIONS > PANDEMIC
Resources, Services and Tools
HR Helpline and Resource Library
Website and Consulation | Available to U.S. businesses only at this time
Call 1-877-655-3566 and press 1 to receive a free human resources (HR) consultation, representatives are available from 8 a.m. to 7:30 p.m. ET. Please have your USLI or Devon Specialty Park policy number available for easy registration.
PeopleSystems also provides a library of documents including sample handbook policies and HR administrator's manual that can help mitigating your chances of receiving employment claims.
Guidance on Current Workplace Anti-discrimination Laws
Website
The U.S. Equal Employment Opportunity Commission (EECO) provides information on what you should know regarding the ADA, Rehabilitation Act, COVID-19 and other equal employment opportunity laws.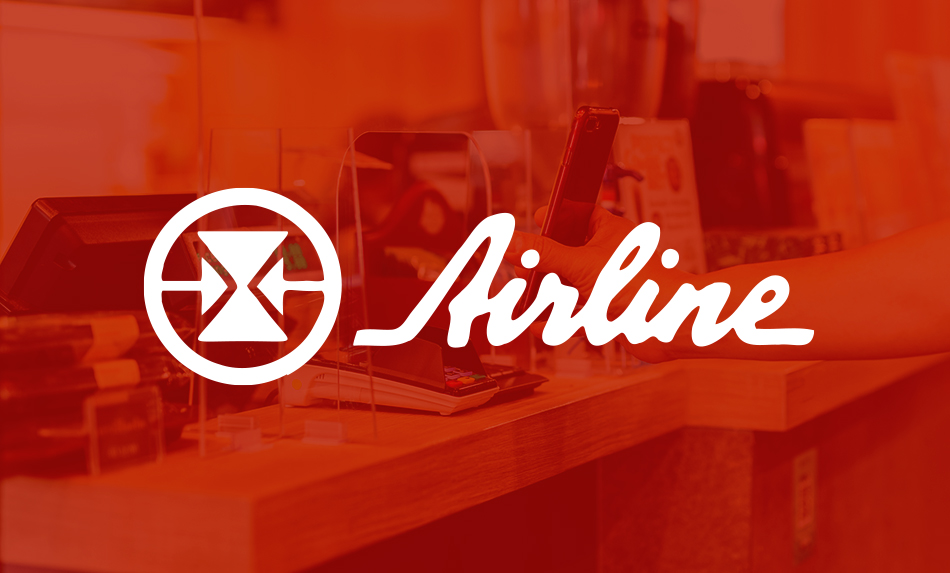 Shop Physical/Social Distancing Barriers
Business
Reduce the transmission of germs and provide peace of mind to employees and customers with Airline's physical distancing barriers (also known as sneeze guards). They offer a standard line and custom designs tailored to any space. From concept to completion, we they can design, build and install barriers to meet your safety and budgetary needs.
Use Promocode "THANKSBRC" at checkout for 5% off orders over $500.
Safety Tips
Check out COVID-19 resources, recommendations and guidelines from the leading health and safety organizations.
Are you a Nonprofit Organization?
Check out Covid-19 and pandemic resources to help nonprofits navigate the ever-changing environment.