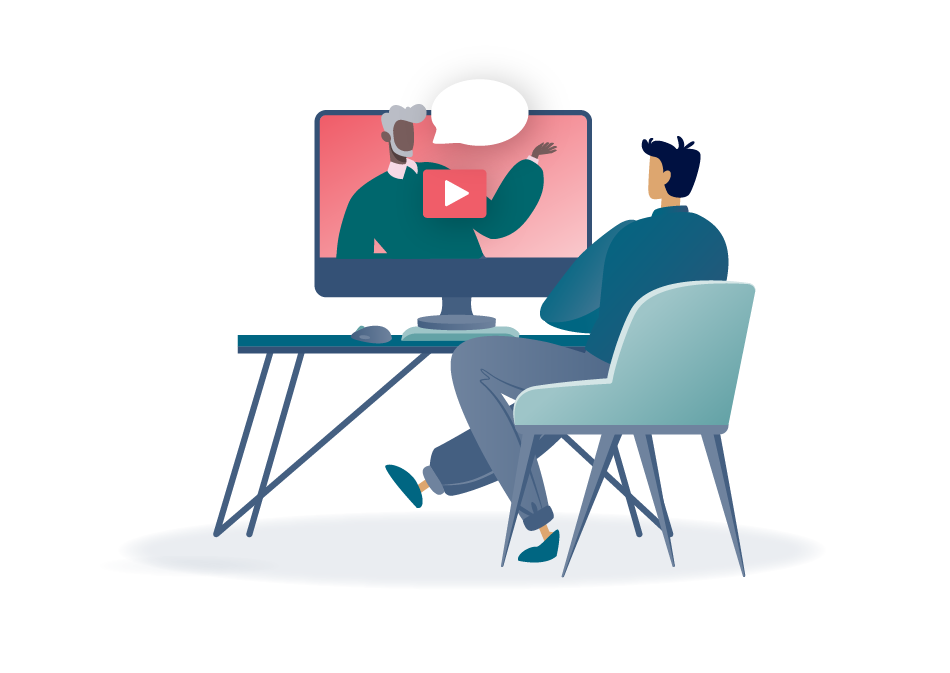 Loss Control Webinars – TEST KD
USLI and Devon Park Specialty's Loss Control team offers free live webinars presented by members of our panel counsel to provide educational opportunities and highlight trends in various industries.
Register for Upcoming Webinars!
TUESDAY, DECEMBER 5, 2023 | 1-1:30 P.M. ET Loss Control Tips for Property Managers and Real Estate Agents Property managers and real estate agents are busy individuals who meet with many people on a daily basis, so it's important for them to consider their exposures. Our guest speaker and attorney John DeSimone will discuss important loss control issues that affect property managers and real estate agents, including contract usage, and provide real-life claim examples for each. Topics for property managers will include wrongful eviction, tenant discrimination, and...
read more
Missed a past webinar? Catch up on demand!
Check out our library of loss control webinars on a wide range of topics. There's something for every business owner!