Business Resource Center
Connecting Business Owners to Valuable Resources
USLI and Devon Park Specialty Insurance have developed this site to provide resources to help operate, grow and protect your business. Explore our offerings by industry or topic, and discover how the Business Resource Center (BRC) can help you run things smoothly through time-saving, educational and valuable tools.

Some issues you may face that we can assist with:
Hiring the right people and training new employees
Identifying and reducing your risk of cyberattacks
Managing business operations
Navigating personnel issues
Building brand awareness
Reducing risk and loss to save you money!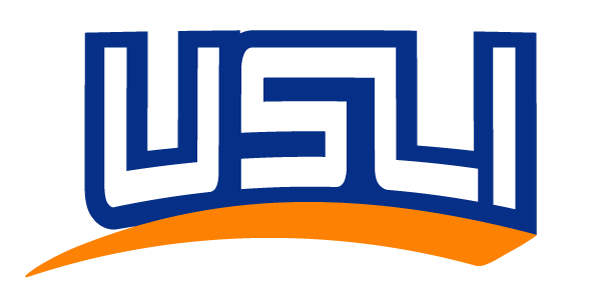 About USLI
USLI is a proud member of Berkshire Hathaway. Our group consists of three A++ rated insurance companies: United States Liability Insurance Company, Mount Vernon Fire and U.S. Underwriters Insurance Company. Our three companies give us the ability to offer admitted or non-admitted insurance policies in all 50 states and the District of Columbia. USLI aspires to be the very best insurance company for underwriting insurance for small businesses along with a select group of specialty products.
About Devon Park Specialty Insurance
The Devon Park Specialty companies, Mount Vernon Specialty Insurance Company and Radnor Specialty Insurance Company, are both A++ rated companies that are members of the Berkshire Hathaway Company. Together these two companies give us the ability to offer admitted or non-admitted insurance policies. We provide Commercial Property and Casualty lines and Specialty lines insurance to the small to middle market accounts that require individual account underwriting.
Visit our website to learn more.
Our Curated Resources
Our goal is to provide helpful tools and resources to business owners that can assist them in running their business efficiently and educate them on ways to lessen their risk of a loss. We have curated and developed tools from the sources lsited below.
Please note that certain pages on our website may contain links to third-party sites that USLI does not own, operate or control. This third-party content is subject to the published policies and practices of those third parties.
USLI's Loss Control Team

Many of our articles, checklists and videos are developed by USLI's Loss Control team — a group of underwriters that conducts ongoing underwriting of the exposures USLI insures. Their mission is to identify potential risks to policyholders and provide resources to help them prevent and mitigate losses.
USLI and Devon Park Specialty Insurance Underwriting Teams
Our various underwriting teams — including Commercial, Hospitality and Liquor, Nonprofit, Personal and Professional —contribute diverse risk management and business operations resources ranging from informative podcasts hosted by our insurance professionals to recommended external online resources.
USLI's Design and Corporate Communications Teams
With over 20 years of marketing, communications, website design and social media experience, our in-house design and communications industry professionals connect you to fresh and inclusive online marketing resources. In addition, the team has worked with long-standing vendors to provide discounted commercial printing and promotional product services.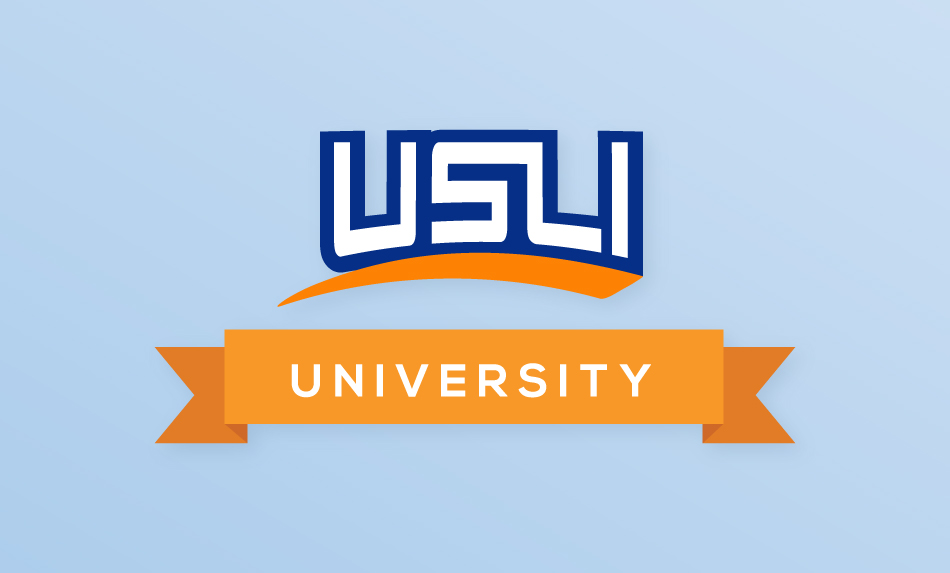 USLI University 
USLI's commitment to continuous learning led to the creation of USLI University in 2005. USLI University is a group of insurance professionals, with over 40 years of industry experience, dedicated to the development of a broad range of learning experiences through three schools: Insurance Training and Development, Sales and Leadership and Professional Development.
Our Vendors 
In order to provide top-notch services and products at a discounted rate, we have established relationships with premier vendors.
Outside Sources 
We include many valuable resources from well-established, industry-leading organizations, companies and government entities. Some examples include the CDC, the Small Business Administration and the U.S. Equal Employment Opportunity Commission.