ONLINE MARKETING
TAKE ACTION
From creating customer email blasts to exclusive content to keep them coming back, online marketing resources can cost you a lot of time and money. The following resource recommendations, vetted by our team of design and corporate communications experts, can help you take immediate action with your content marketing strategy. 
SERVICES > MARKETING > ONLINE MARKETING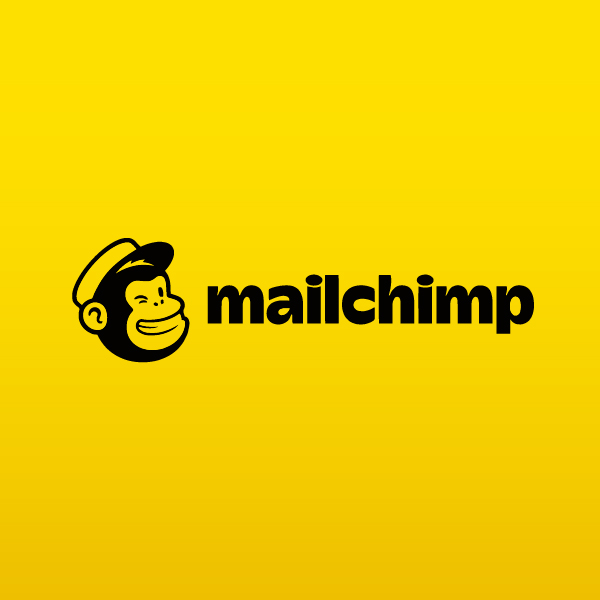 Marketing Automation and Email Marketing Platform
With Mailchimp design beautiful, responsive email newsletters and messages with Mailchimp's easy-to-use campaign builder. Reports reveal how your contacts engage with your content and offer suggestions for improving future messages. Free and paid versions are available, so you can start small and grow with your budget. Mailchimp also offers the ability to create landing pages for special, one-off promotions. These pages can display content, graphics and videos.
Do you want to improve your LinkedIn profile so you can better utilize the world's largest professional network on the internet?
Use our Becoming a LinkedIn All-star checklist to achieve your goal.
Lead Capture and Survey Builders
Wufoo helps you quickly create forms or surveys for collecting customer information and event registration, making sales and beyond. Get notified about form submissions immediately via email notification, or view submissions in bulk by utilizing Wufoo's real-time reports. The form/survey builder offers prebuilt fields, such as drop-down, multiple choice, name and address fields. It's advanced features makes getting what you want from your customers even easier — no IT or coding background required.
Google Forms can create custom forms for surveys and questionnaires. Gather everything in a spreadsheet and analyze data right in Google Sheets. Forms are responsive and look great on mobile devices, tablets or computers.
Imagery
Imagery brings your messages to life. Below are free and paid services that offer a broad range of royalty-free and editorial stock photography, animations and video clips.