SERVICES > OPERATIONS > DISASTER PREPARATION AND RECOVERY
What to Include in Your Emergency Kit
Article
Having an emergency kit readily available is important so that you are fully prepared in the event of an emergency. These items come in handy for events such as hurricanes, wildfires, winter storms and more.
Disaster Planning and Recovery Toolkit
Document
Learn how to identify business activities that are essential for continued operation during a disruption, deal with risks your organization faces, and create an easy-to-use recovery plan tailored to your business.
Natural Disasters and Severe Weather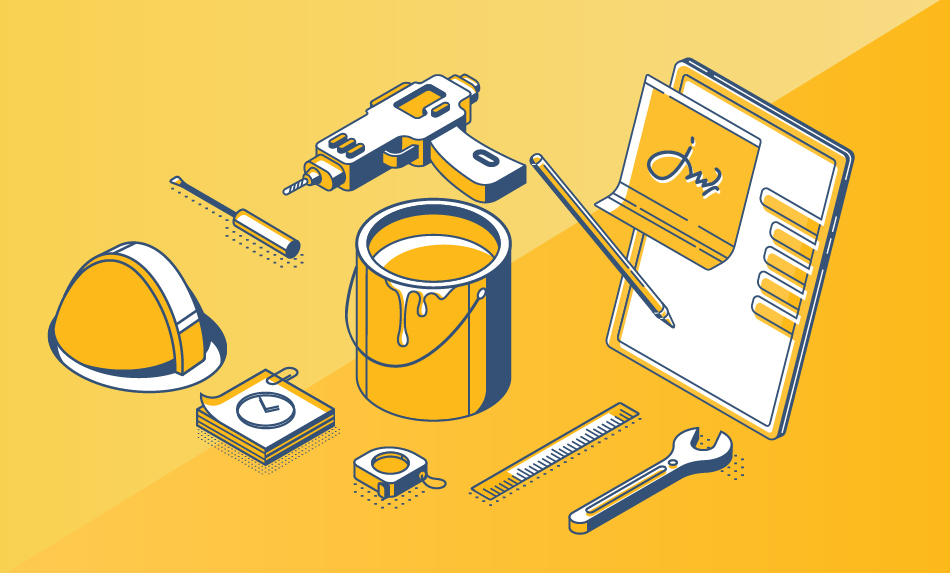 Projects To Help Protect Your Property
Website
Disastersafety.org provides projects to help home and business owners protect their property from damage caused by natural disasters. This site is a product of the Insurance Institute for Business & Home Safety (IBHS).
Explore our resources for taking precautions and creating an emergency response plan for these events: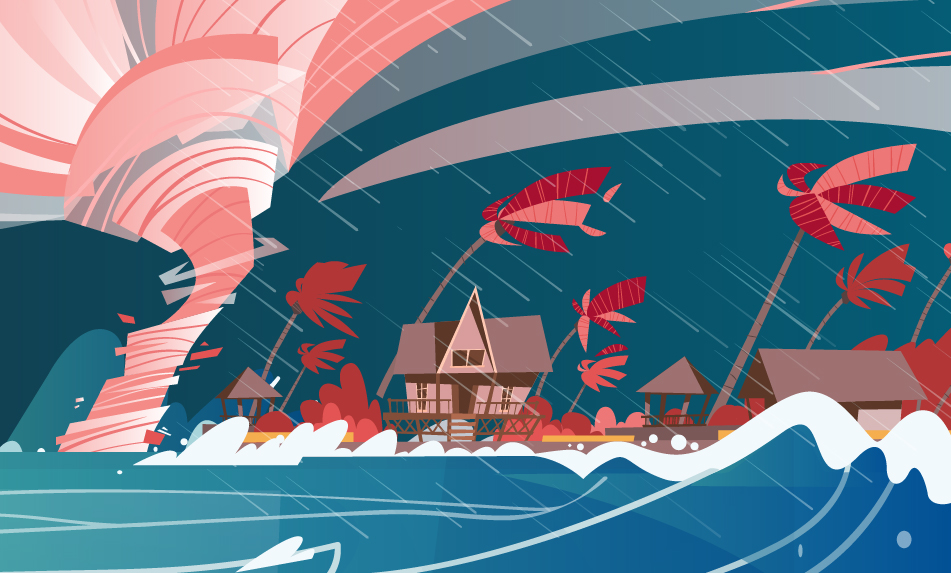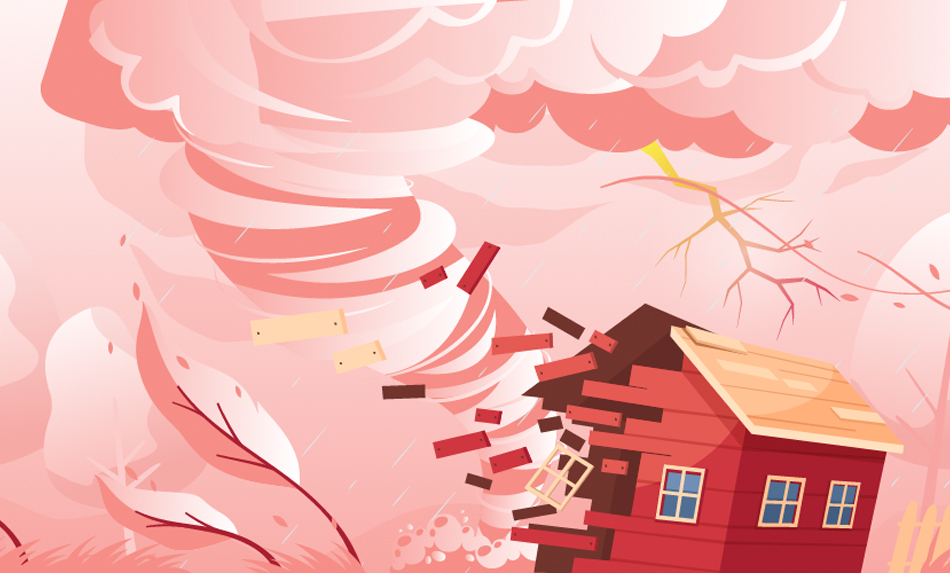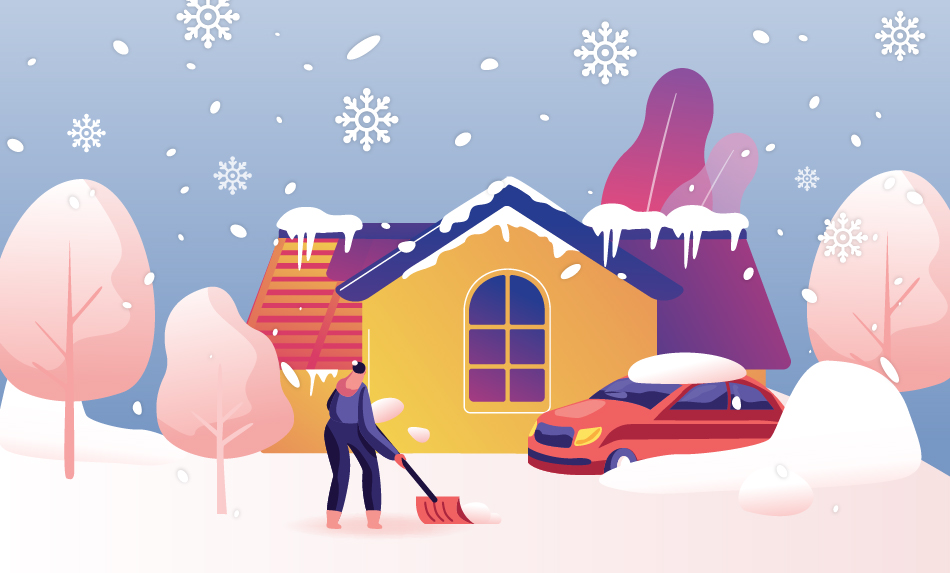 Disaster Loan Assistance
Website
The Small Business Administration provides low-interest disaster loans to help businesses and homeowners recover from declared disasters. You can learn more and contact the Small Business Administration at SBA.gov/Disaster.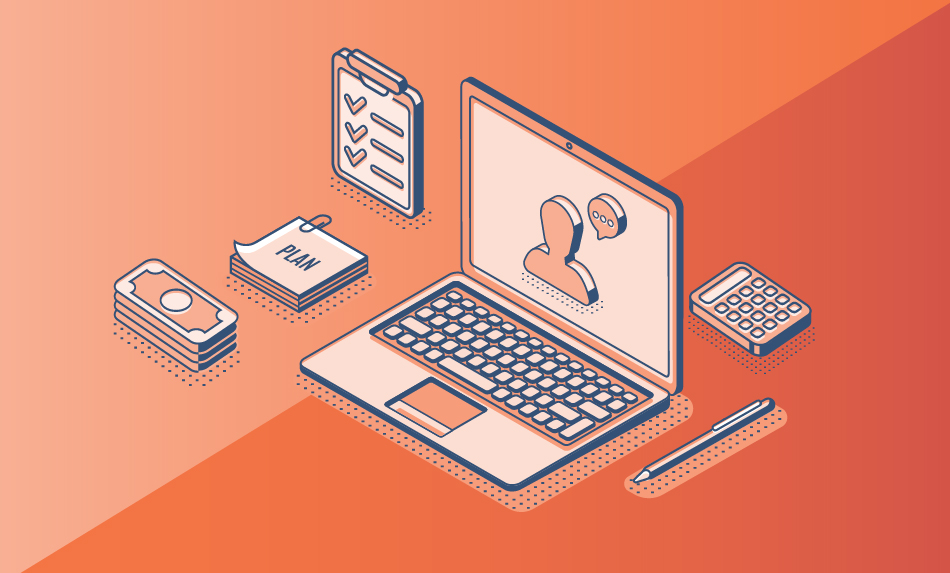 Sample Incident Reporting Form
Document
Use the sample incident reporting form to capture and document information and remind employees of best practices in the event of an incident.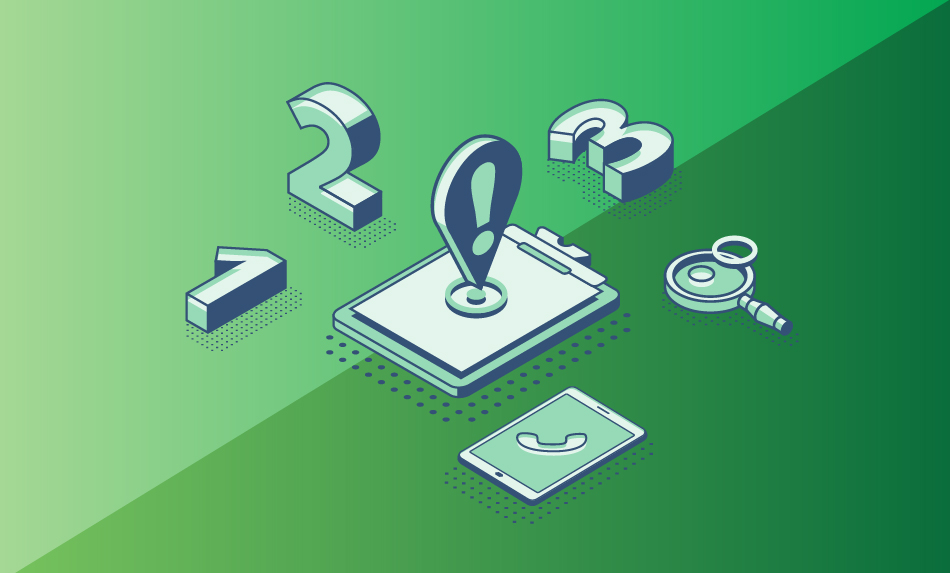 Steps to Take After a Loss
Checklist
This checklist will guide you on what to do after a loss occurs to minimize further damage and keep yourself and others safe.