COST CALCULATOR
Save money, time and peace of mind!
Use our cost calculator to see how you can save big!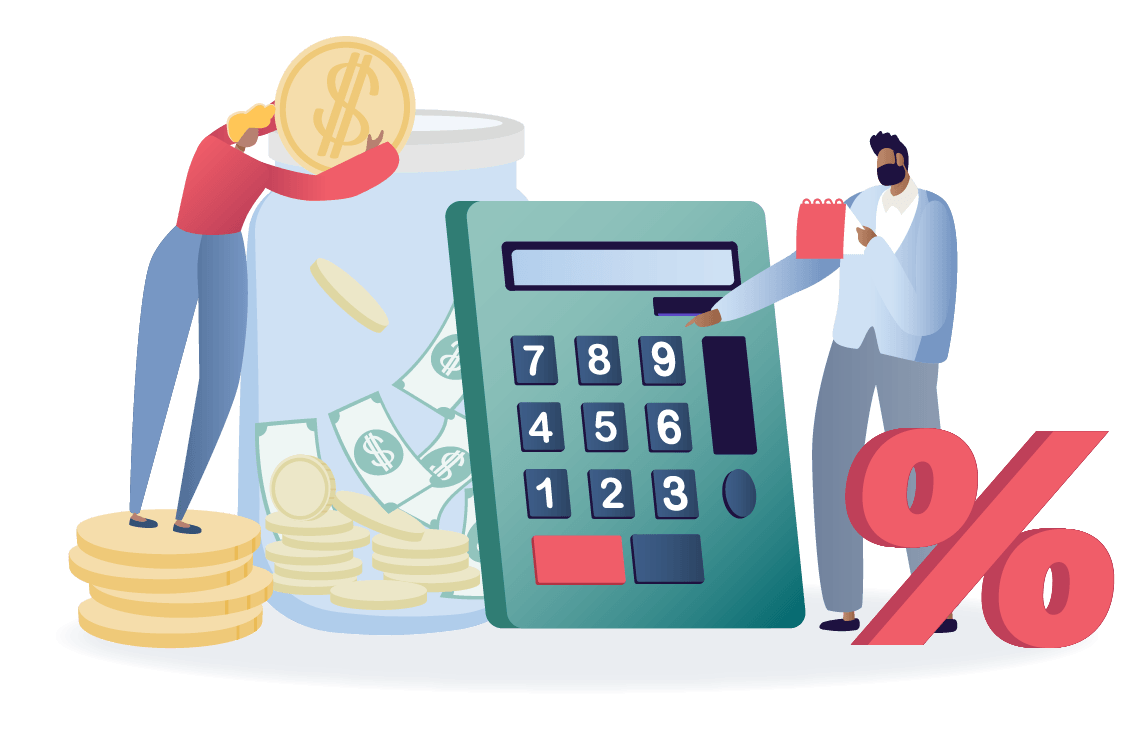 Need help training your new hires?
Properly preparing your new employee can be time-consuming and expensive. We offer a variety of free and discounted industry specific-training and certifications to help you save time and money!
Certifications include: food manager and handler safety, liquor safety, CPR and first aid.